Apple finally rolled out the privacy feature that prevents Facebook from tracking you without your consent
---
The new Apple privacy feature we've all been waiting for is finally here. As we reported back in January, Apple announced it would launch a new iPhone's privacy feature that turns off the automatic "opt-in" to prevent Facebook from tracking your data for targeted advertising.
Now in a final blow to Facebook's pocketbook, Apple finally released iOS 14.5, a software update that allows iPhone users to opt-out of app tracking — which could mean bad news for a major part of Facebook's business. Automatically opting users out of app tracking could cost Facebook 3% of its annual ad revenue.
In an announcement yesterday, App said that the new App Tracking Transparency "requires all apps to get the user's permission before tracking their data across apps or websites owned by other companies for advertising, or sharing their data with data brokers."  Apple said that apps can prompt users for permission, and in Settings, users will be able to see which apps have requested permission to track so they can make changes to their choice at any time.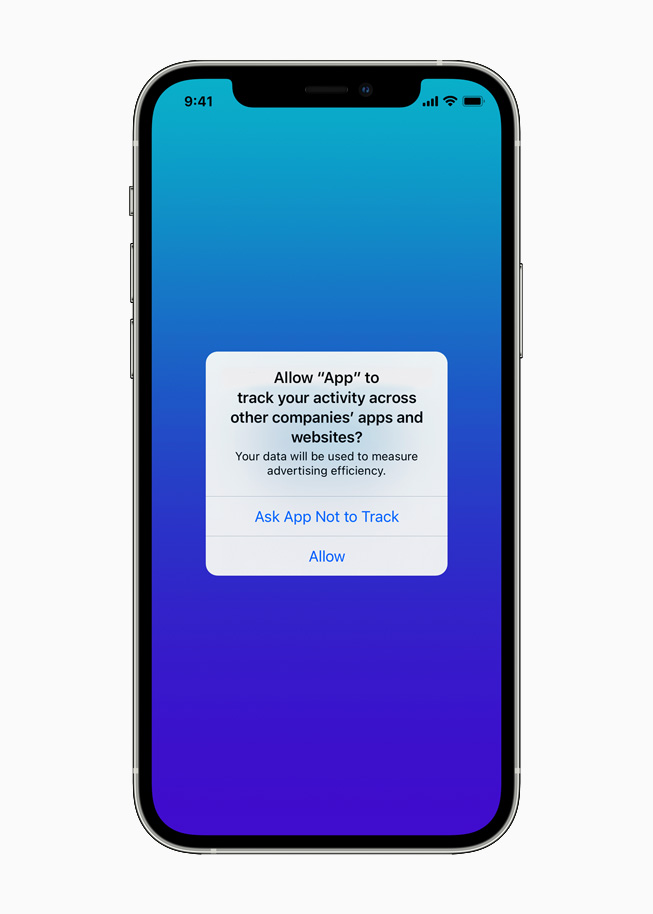 The feud between Apple CEO Tim Cook and Mark Zuckerberg has been going on since at least 2014. The two recently traded barbs over each other's products and business models.
In January this year, Facebook launched a full-page newspaper (see below) ad attacking Apple over ad-tracking. Claiming to be standing up to the iPhone maker on behalf of small businesses, Facebook claimed in the ad that Apple's upcoming mobile software changes around data gathering and targeted advertising are bad for small businesses.
As Dave Stangis rightly pointed out in his tweet, Facebook is only fighting Apple to gain access to customer personal data.
I'm pretty certain #Facebook is fighting #Apple to retain access to personal data. #PID #privacy. #fullpagead #wsj pic.twitter.com/029WwaGSs0

— Dave Stangis (@DaveStangis) December 16, 2020
Below is a screenshot of the Facebook ad.
---
Trending Now