Meet Monster, The Smartest, Fastest Portable Power Station Wherever You Need Power
Posted On November 16, 2018
---
Two days ago we had a big storm in my area that resulted in a total loss of power. The power outage lasted for about three hours. I later ran out of juice in my laptop and called it a day. From time to time, we all experience some kind of power failure due to storm or other weather related problems. In some cases, we just need portable power for camping with family and friends, weekend trip, at airport or maybe in an emergency situation. Some people may decide to go with heavy duty generator. But for others, a simple portable power station that gives you the power for a couple of hours will do just fine. With so many choices to choose from, the challenge is finding the right portable power source.
Before you make your next purchase, you may want to take a look at Monster, the smartest, fastest portable power station. Monster is great for camping, hiking, emergencies, or wherever your adventures may take you. Monster was developed by AllPowers, a tech startup company founded in 2008 by a team of designers and engineers with a mission to bring the best portable solar power products to everyone. They've designed and produced a series of portable power storage devices in the past 10 years. Their engineering expertise and supply chain efficiency ensured that we can create best in-class products that everyone can enjoy.
Monster is the world's first power station equipped with wireless charger and app. It  gives you uninterrupted power all day every day. It has 9 outputs to power any of your devices. The 100,500mAh (372Wh) capacity can charge iPhone 38 times, or keep a 20L mini fridge working for 12 hours. You can go to Monster crowdfunding campaign page IndieGogo to pre-order yours for just $299. With just about a month to go, the AllPowers team has raised $27,051 from 75 backers, a 270% above their $10,000 flexible goal. Monster is packed full with a lot of features, including: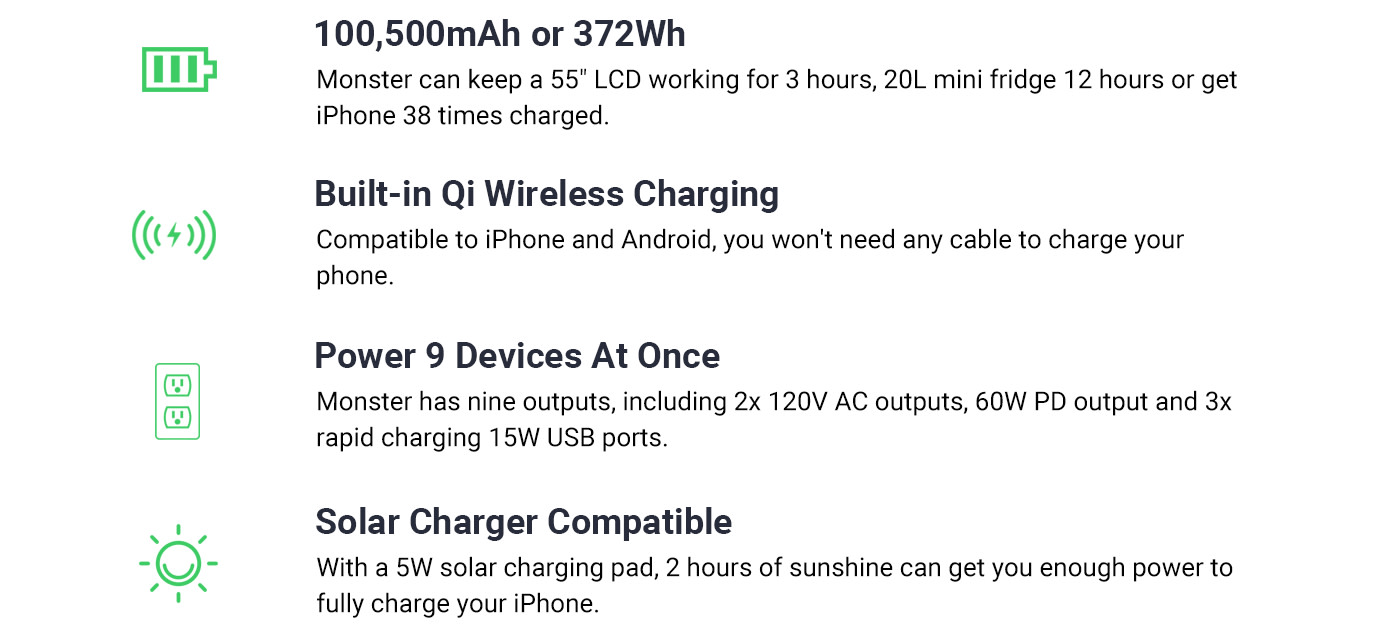 Monster also comes equipped with DC to AC Converter with 2x 120V/230V AC Output.

Wireless Charger
The most compatible Qi wireless charging standard allows you to charge both iPhone and any Qi devices.
100,500mAh Huge Capacity
372Wh, Keep 55″ LCD Working for 3 HRs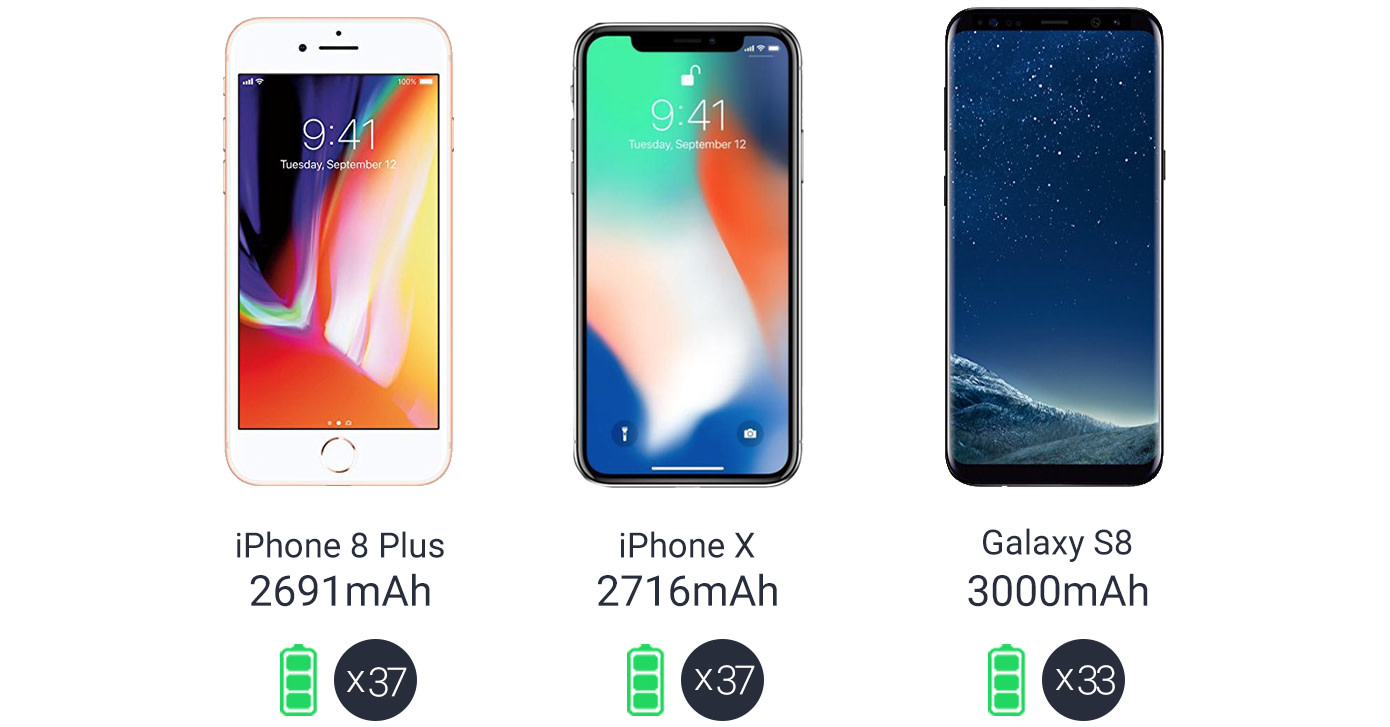 High Capacity, Light Weight
The Astronautic High Density 20650 batteries, provides larger capacity with smaller size.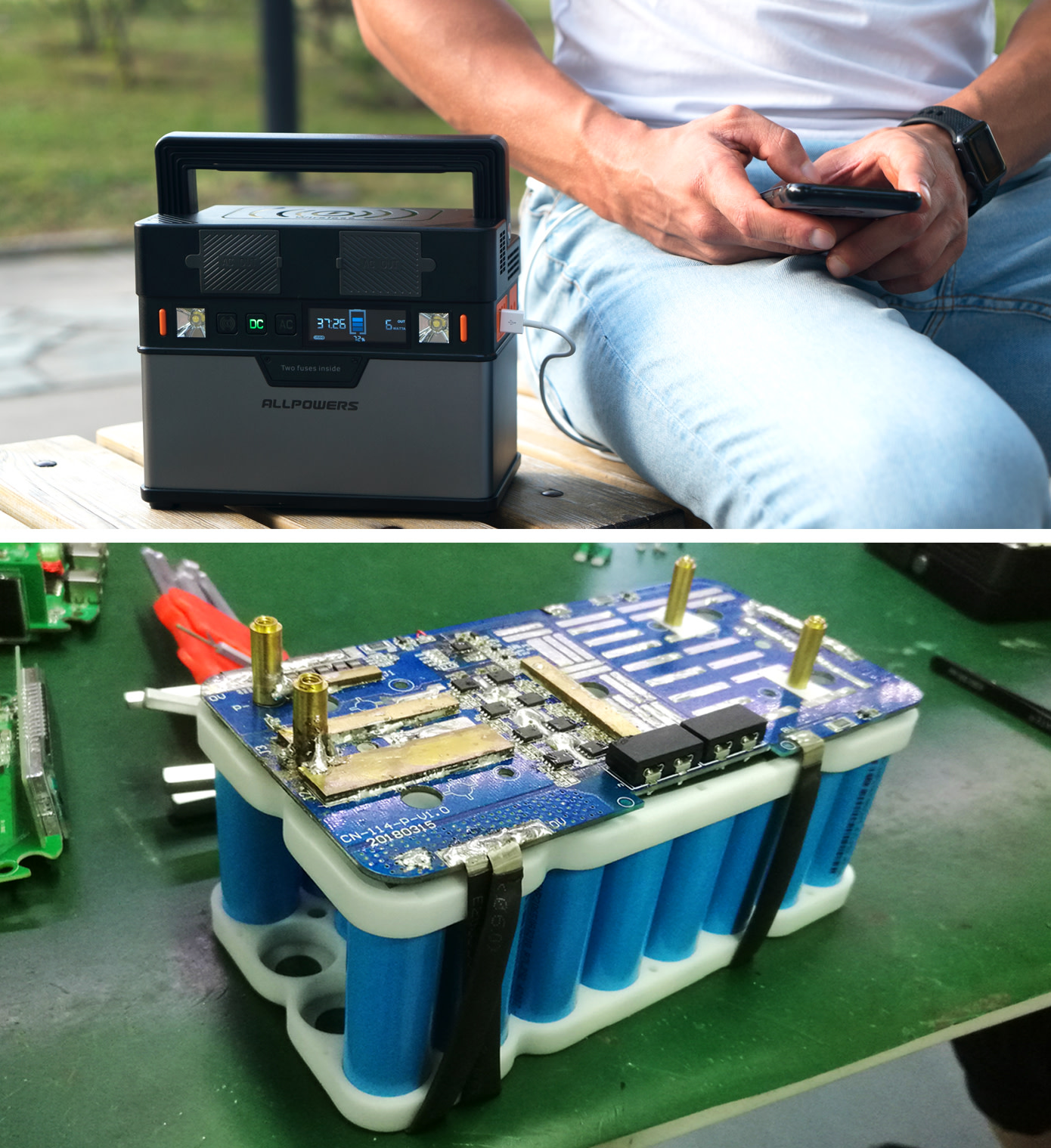 100,500mAh, 30 x 20650 cells, 372Wh
Monster also includes Solar Charging Input up to 100W.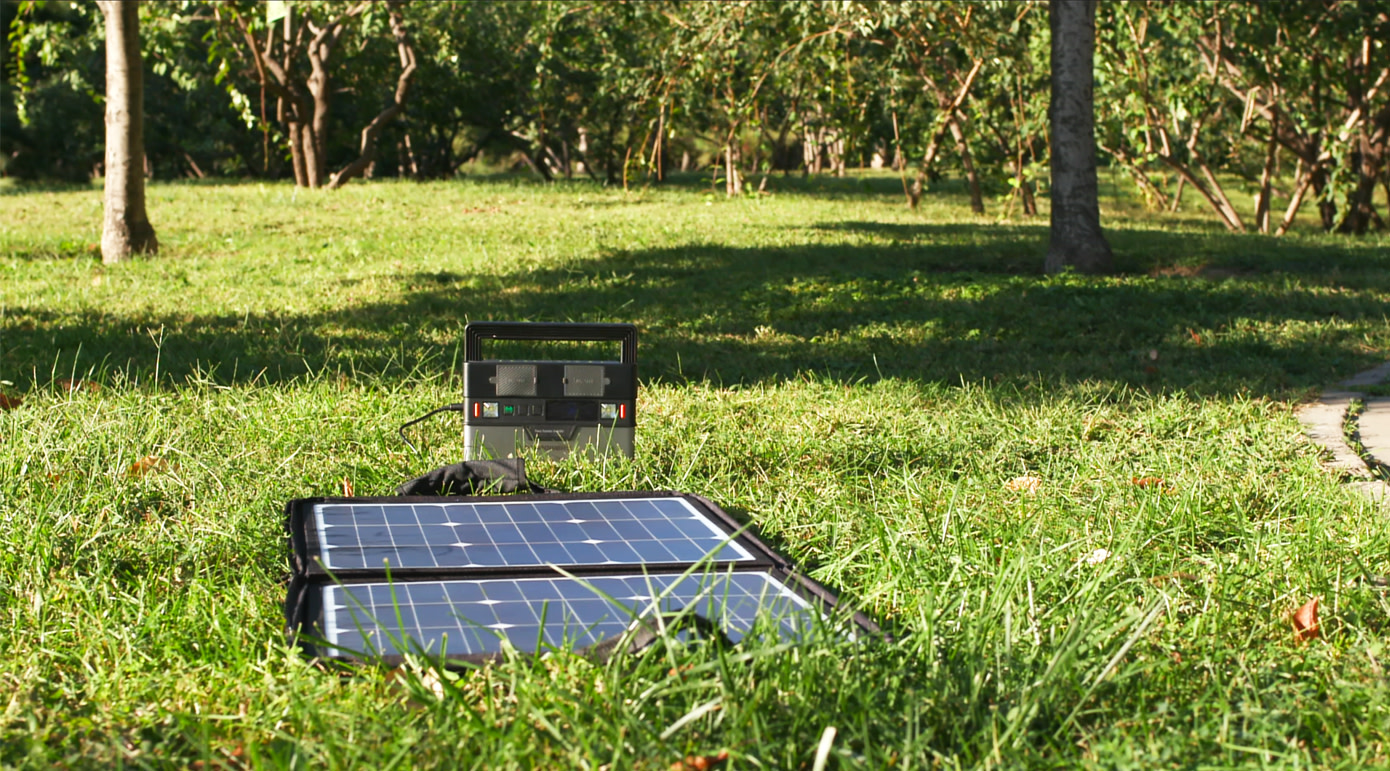 Below is a table of Monster compared with other competing products on the market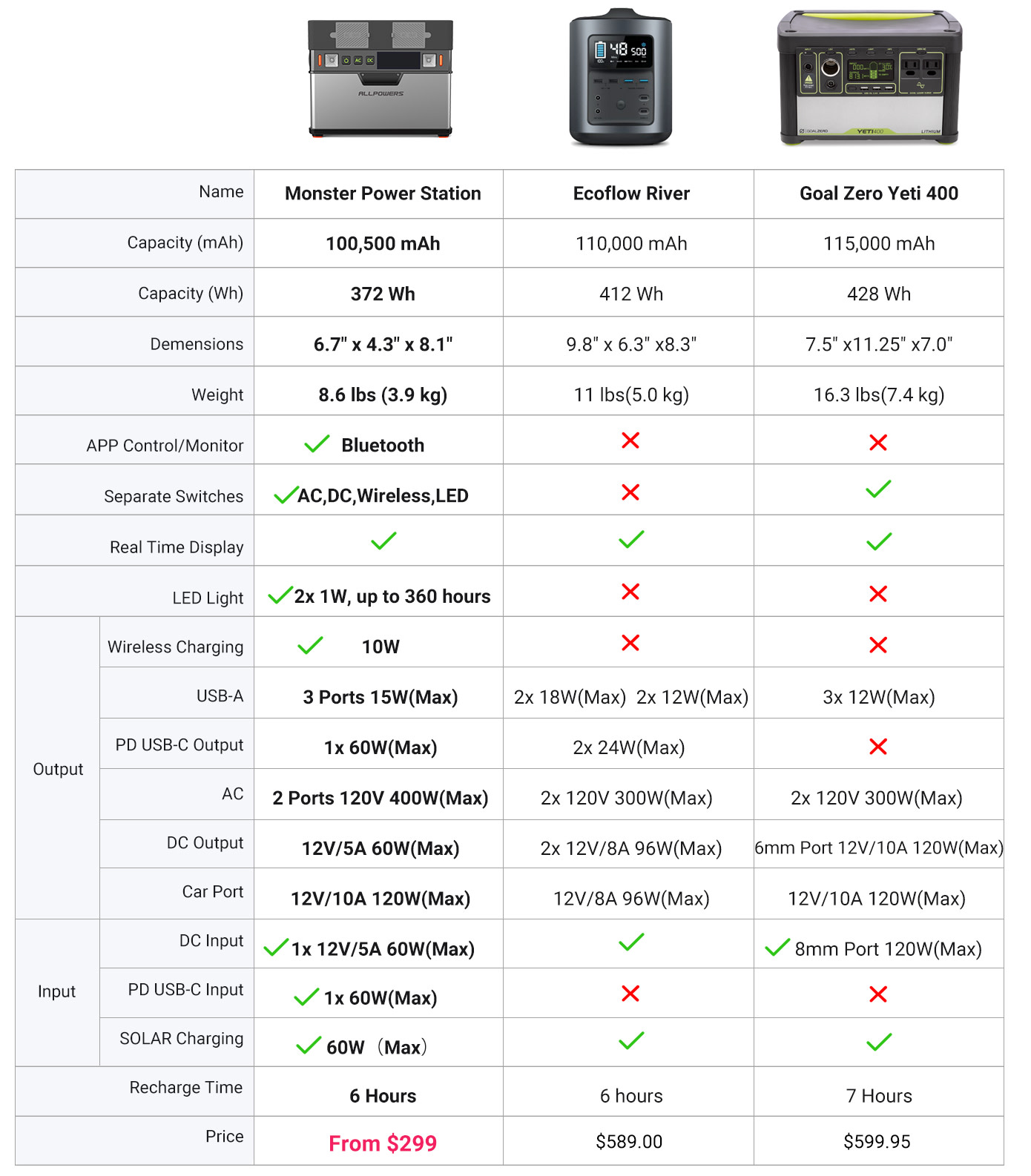 Check out their live IndieGogo campaign now.
Below is a video overview of Monster Power Station.
---
Trending Now