This artificial intelligence startup is disrupting the home security industry
Posted On January 7, 2018
---
How do you keep an eye on your home while you away? The market is saturated with many home security devices and it's increasingly difficult to know which product is right for you. More than ever, average home has at least two security devices. That does not include other smart home devices like Amazon's Alexa, Google Home, smart locks, smoke detectors, thermostats and Wi-Fi devices blanketing our homes. That raises another question. How do you make sense out of these connected devices? That's where Canary comes in. Canary is the first smart home security device for everyone. It is a simple device packed with smart sensors that empowers you to keep your home safe and secure — controlled through your mobile device.
The New York City-based technology startup was founded in 2012 with a mission to make people safer and more connected to their homes. Founded by experts with experience in security, robotics, software and design, Canary is focused on the development of its eponymous first product — an affordable, easy to set up and smart security solution available to everyone, whether they rent or own. Canary is the brainchild of Adam Sager, a co-founder and the CEO. Before he founded Canary, Sager volunteered for the Israel Defense Forces. He was also a security advisor to CEOs and Fortune 100 companies, and a founder of nation's largest security non profit organization.
In 2013, Canary launched a successful crowdfunding campaign on IndieGogo. The startup was able to raise $1.92 million from 7460 backers, about 1962 percent of  their initial $100,000 goal. Between 2013 and now, the company has raised a total of 41.2 million in funding. Canary is now one of the leading private indoor video companies. "What's interesting about this connected world is, I use a lot of the products, but it's the connected part of the features that I don't really want to use," Adam Sager said, referring to remote check-in capabilities that allow him to turn off lights or program his TV from far away. "If I want to see what's happening with my wife and kids, I'll look at Canary."
So, what is Canary and what problem does it solve? It is an all-in-one security solution with HD camera, siren, and air monitor. Being away from home doesn't mean you can't respond to emergencies. With Canary, you receive alerts immediately when it senses something is off or abnormal air quality is detected. It provides a view live or recorded activity – anytime, anywhere.  It also sounds its 90+ decibel siren to stop an incident. It comes with built-in speaker and microphone, two-way Canary talk capable for real-time conversations. It is easy to setup and activation – no extra hubs or wiring. On top of it all, it provides free 24 hours of cloud storage. Customer can also upgrade to Canary Membership for extra security.
Canary's customers currently use its cameras multiple times a day to see video feeds of their homes and businesses as well as track air quality and temperature. So far, the cameras have been used to capture everything from a dozen murders to thousands of burglaries, as well as cute pet antics that users then post to social media, its CEO, Adam Sager, said. Investing on home security system pays for itself over time. According to a post on its website, Canary said, "Since 2015, Canary users have saved more than an estimated $5M on insurance premiums just by owning a Canary device. Choose your insurance provider below to start saving with Canary today."
Canary uses artificial intelligence as the underlying technology for its sensors and devices. Unlike traditional home security systems that have a 99% false alarm rate, Canary's device is designed from the ground up with a smart system that learns your home's activity and rhythm, over time you have fewer false alarms. And fewer false alarms means more consistent use, which, ultimately, means more reliable security. For its new product rollout, Canary plans to focus more on software, particularly algorithms and artificial intelligence to expand how Canary's used. Besides, the company also plans to open Canary up to developers to build their own apps to use with its cameras. With all its successes, everything is not smooth sailing for Canary. The company's current market share is pale in comparison to Netgear and Nest, the company acquired by Google in 2014 for $3.2 billion.
Below are the specs for Canary home device.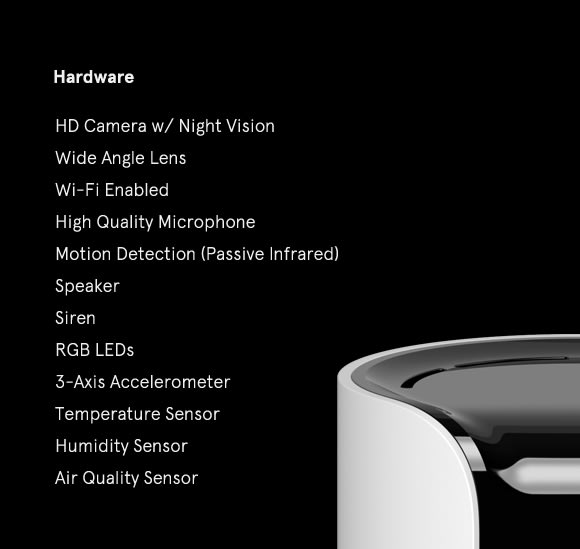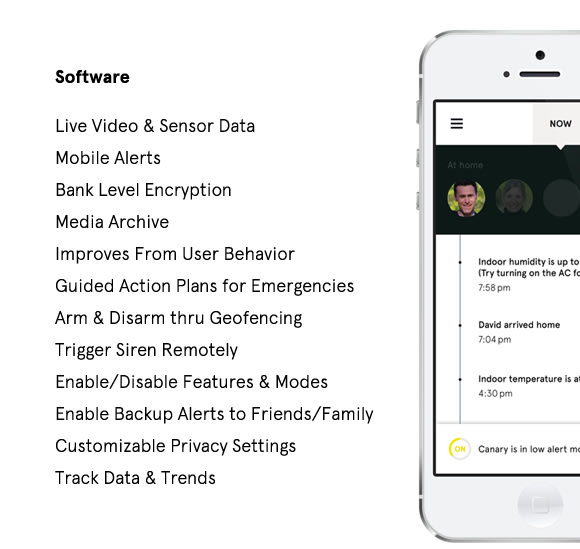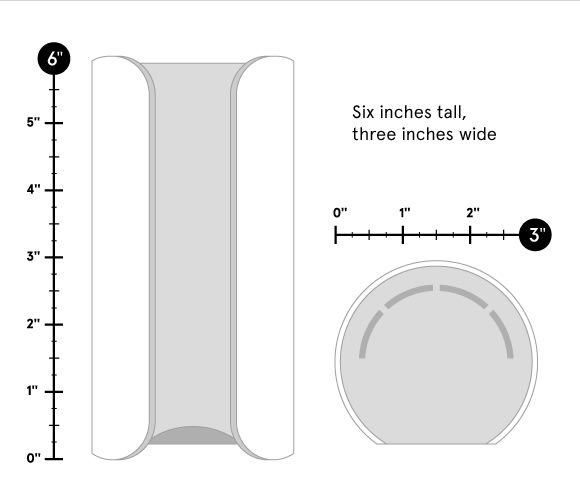 Disrupting the home security industry
Canary is set out to disrupt the home security industry by designing a solution that addresses the major consumer pain points of existing products.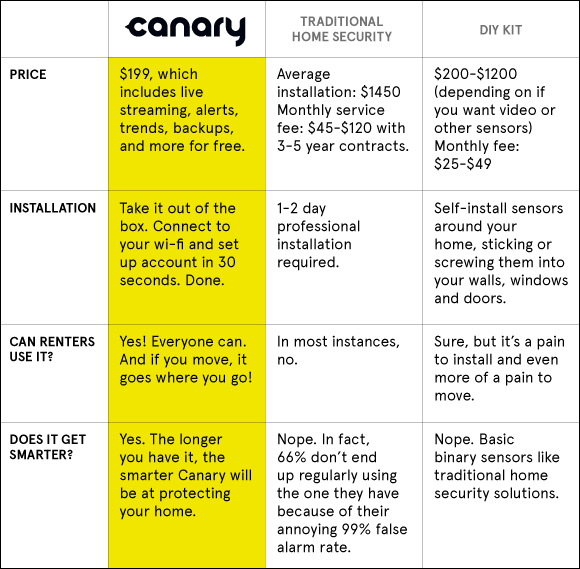 The old way of security is measured in numbers of sensors spread across your home. That approach leads to high costs, tons of complication, and lots of false alarms. All of which is out of your control.
You can read more about Canary at Canary.is. You can also buy Canary on Amazon by visiting their Amazon Product Page
---
Trending Now