Meet Lomi, a new device that turns food waste to compost and also reduces your carbon footprint
---
Today, an estimated one-third of all the food produced in the world goes to waste. According to new UN research, an average of more than 900 million tons of food is thrown away every year. The Food Waste Index Report 2021 also reported that between food wasted in homes, restaurants, and shops, 17 percent of all food landed in landfills.
What many people might not know is that, when we waste food, we also waste the resources used in producing food including all the energy and water it takes to grow, harvest, transport, and package food. Additionally, the wasted food ends up in landfills and rots and produces methane—a greenhouse gas that causes climate change.
However, taking a few simple steps could help reduce the environmental impacts of wasted food,  reduce carbon footprint, and fight climate change by preventing food waste. What if changing the world is as easy as pushing a button?
Enter Lomi, a new device that turns your food waste to nutrient-rich compost in as little as 4 hours. Lomi is revolutionizing the way people deal with waste while giving nutrient-rich soil back to the earth. Similar to how earthworms break down and mix plant tissue into the soil, Lomi speeds up the breakdown of organic waste into smaller fragments.
Lomi is a brainchild of Pela, a company founded about a decade ago. Since its inception, Pela has made millions of products for over a million happy customers. The company claims to have saved over 48 million bags from ever being produced. Since its crowdfunding launch on IndieGogo, Lomi has raised over $6,914,710 from 18,630 backers as of June 4, 2021.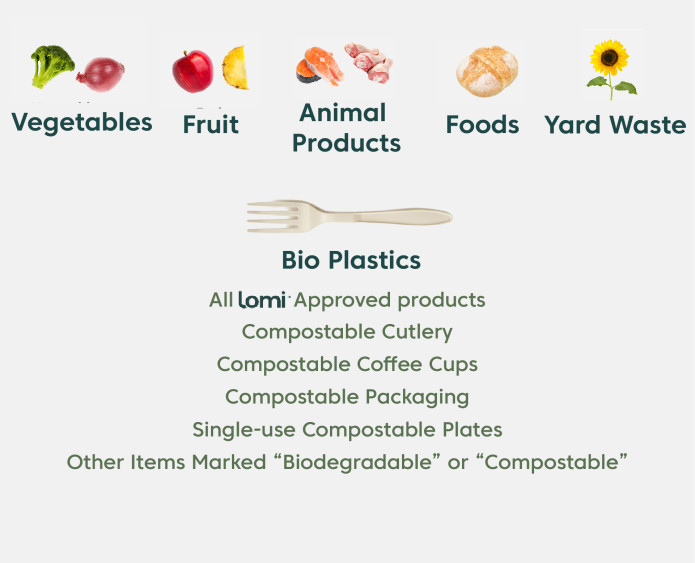 What's really great about Lomi is that it does the composting without the smell and mess. The fragmented waste provides more surface area for microbes to accelerate the composting process. The end result is a natural source of soil nutrients that increase the organic content of the soil, helping boost plant growth and soil enrichment.
Lomi Solves Everyone's Food Waste Problems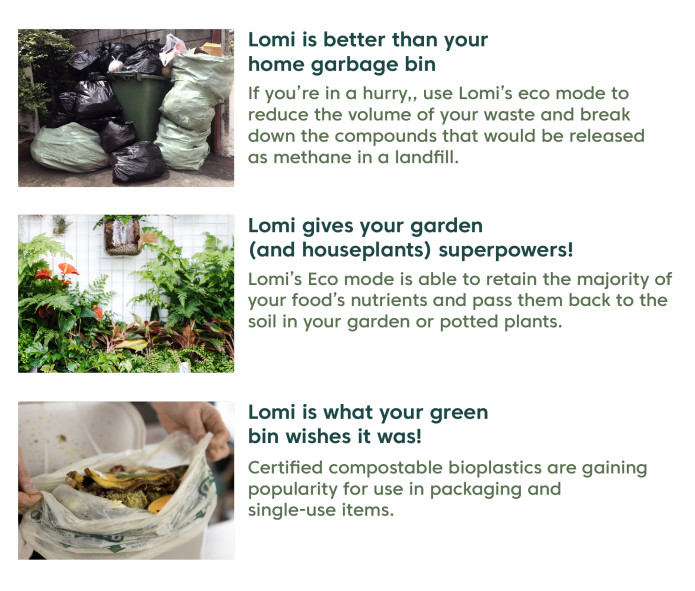 Unlike other devices on the market, Lomi does three things: it breaks down waste, creates compost, and decomposes bioplastics; whereas, others only dehydrate your food and don't create nutrient-rich compost.
Below is how Lomi works in three easy steps.
You can learn more about Lomi by visiting the Pela Earth website.
Below is a video overview of how Lomi works.
---
Trending Now