Meet PaMu, One Of The Best Waterproof Wireless Earbuds You Can Get For Just $29
---
Good things do come in small packages. That's the case with PaMu, a true waterproof wireless earbuds that never falls out. With so many earbuds to choose from, the question becomes how do you find the best earbud that does not cost arm and a leg? PaMu is a new wireless earbuds that is making waves on IndieGogo. To date, the campaign has raised $918,584 from 18638 backers, which is 9186% above of its original goal of $10,000. It's a testament to the demand and the quality of the product. You will be blown away by the quality of PaMu.
Even though PaMu is a newcomer to the wireless market, the team, Padmate, behind the product is not in any way new to the industry. Padmate's team of top engineers, has worked in the audio industry for more than 17 years. They've developed and fabricated for major brands including Monster, Intel, Huawei, and Xiaomi. PaMu is the closest thing to what people have always wanted in a sports earphone – a pair of lightweight and compact earbuds that stay connected, stay in, and sound amazing. You can call it a technology-packed solution. The price starts at just $29. PaMu won Indiegogo's prestigious Innovative Product 2018 award after it was tested and evaluated by Indiegogo engineers. Below is a link to their campaign page on IndieGogo.
IndieGogo "INNOVATIVE PRODUCT 2018" award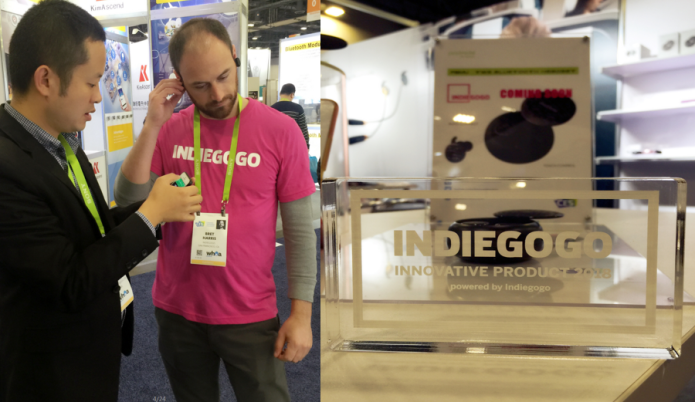 To use PaMu, simply auto-pair to remove the earbuds from the charger and connects them with your smartphone and you are ready to go in just seconds. PaMu comes with a lot of features, including:
• Intuitive Touch Control with Microphone – play music and take calls, leaving your smartphone in your pocket.
• Ergonomic Design – stay comfortable while knowing they will never fall out.
• Waterproof – designed to keep rain and moisture out to keep you focused on your activities.
COMPARISON WITH OTHER EARBUDS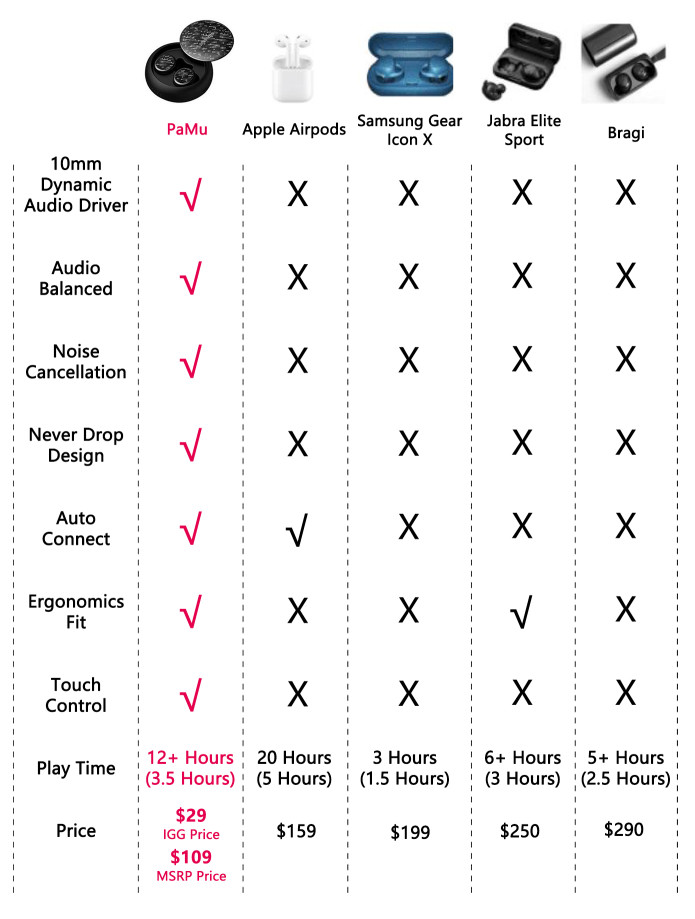 Multiple Uses

A smarter way to play your tunes without any cords. Feel complete freedom without any interruption as you conquer your day.
Never Fall Out design delivers a comfortable experience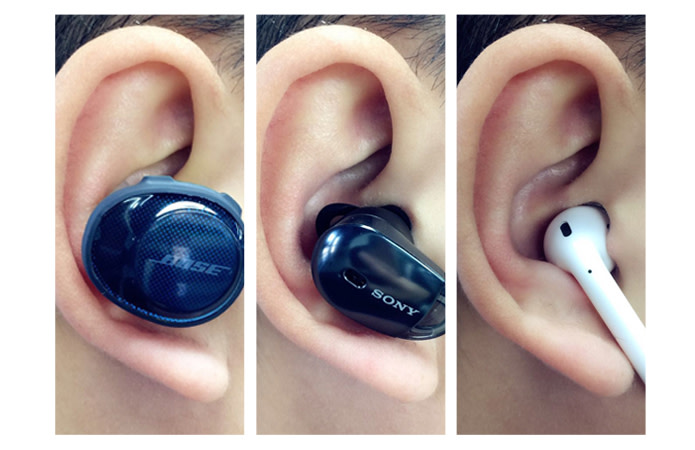 Other products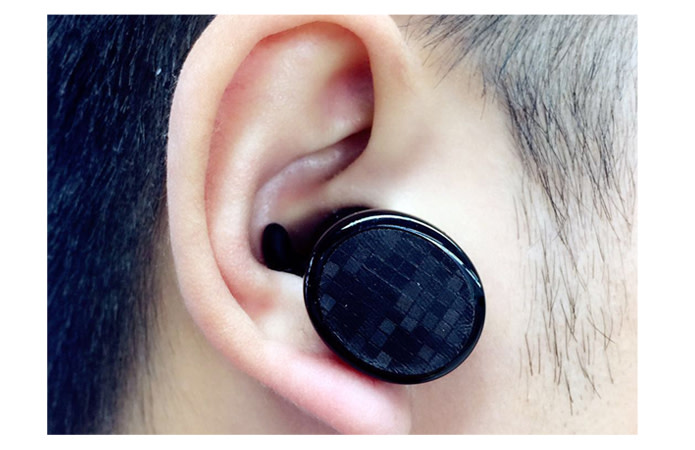 PaMu
PaMu earbuds are designed to fit the shape of the ear. They will never fall out since we have engineered the wingtips to spread evenly around the ear, with different sizes of wingtips. Ergonomically designed earphones are tailor-made for your all-day listening experience.
Perfect clarity of clear sound, dynamic mode and stable use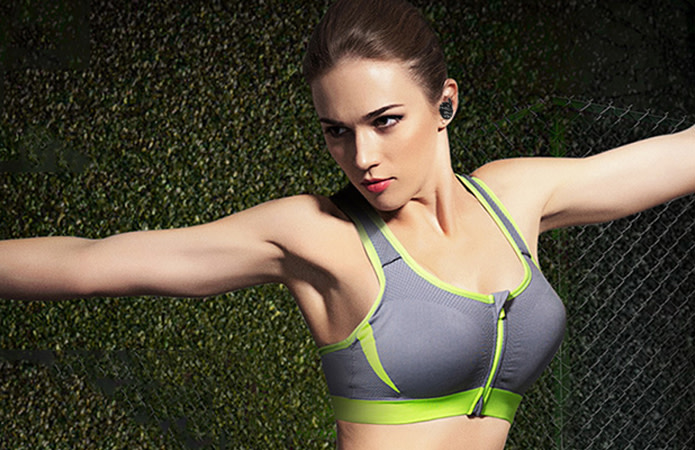 Two powerful 10mm dynamic audio drivers deliver PaMu's signature sound with balanced deep bass, without sacrificing the clarity of the mids and highs. It will feel like you are in the concert hall anytime and anywhere, music forever, run forever.
Auto Pairing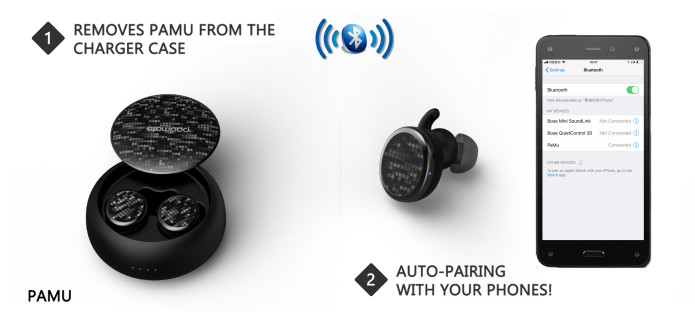 Simply take the ST-TS out of the charging box and connect it with your smartphone. You are ready to go in just seconds. No more hassles trying to pair up your wireless earphones!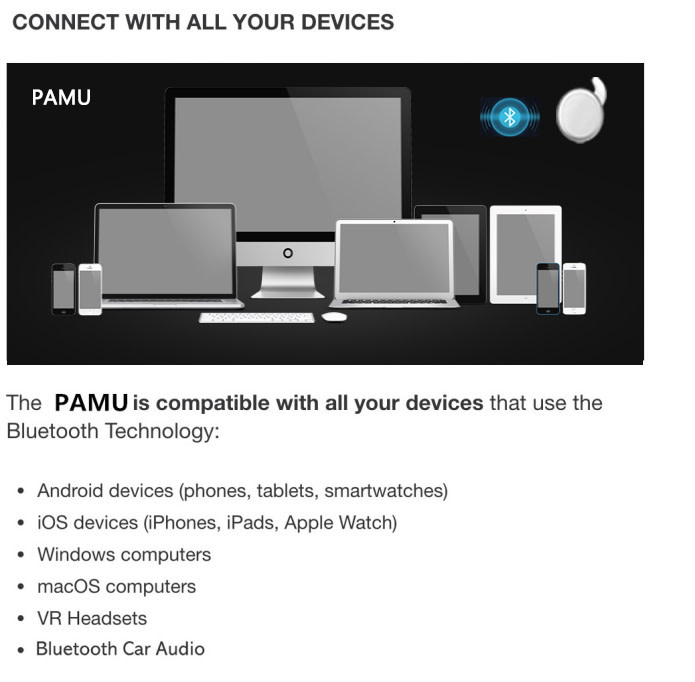 Charge & Storage together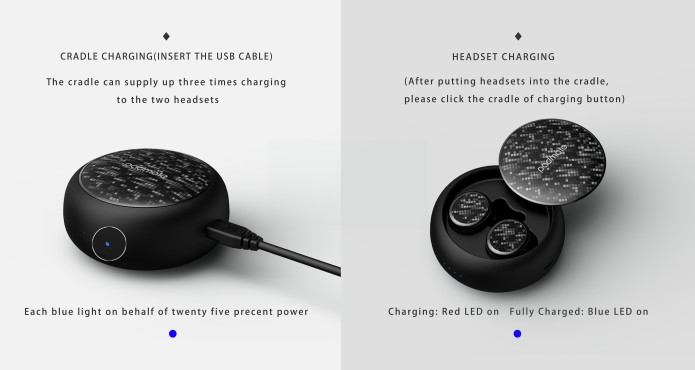 The charging case provides storage and protection to the earbuds while charging it at the same time. The case can charge the earbuds 3 times, supporting more than 10 hours of use.
Waterproof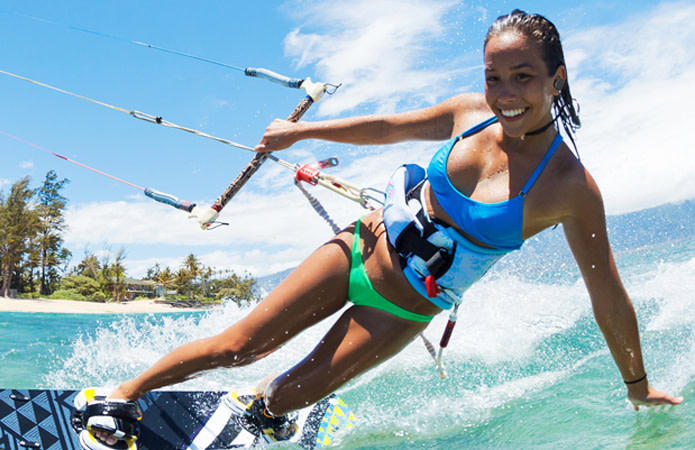 Water and headphones typically don't play nice together. However, we found a way to make this happen. By using a water-repellent sealing design, we keep the inside dry and fully functional. These earbuds aren't afraid of sweat or rain — and now bad weather can't be an excuse to skip a workout.
Here is the PaMu water proof testing video
Test conditions: Water flow rate 10L/minutes, last for 30 minutes. The distance between PaMu earphones and stream nozzle is 0.5 meter. Normal IP 5 condition is 5 minutes, we tested it for 30 minutes, they works well. So, you can definitely wear PaMu to take a shower.
PaMu earphones are more than IP 5, but our team usually make conservative statements. PaMu will definitely bring a lot of more surprises to you!!!
Pocket Size

Weighing just shy of 6 grams each, these pocket-sized earbuds fit perfectly in your pockets and bags.
Below is a video of PaMu in action.
---
Trending Now